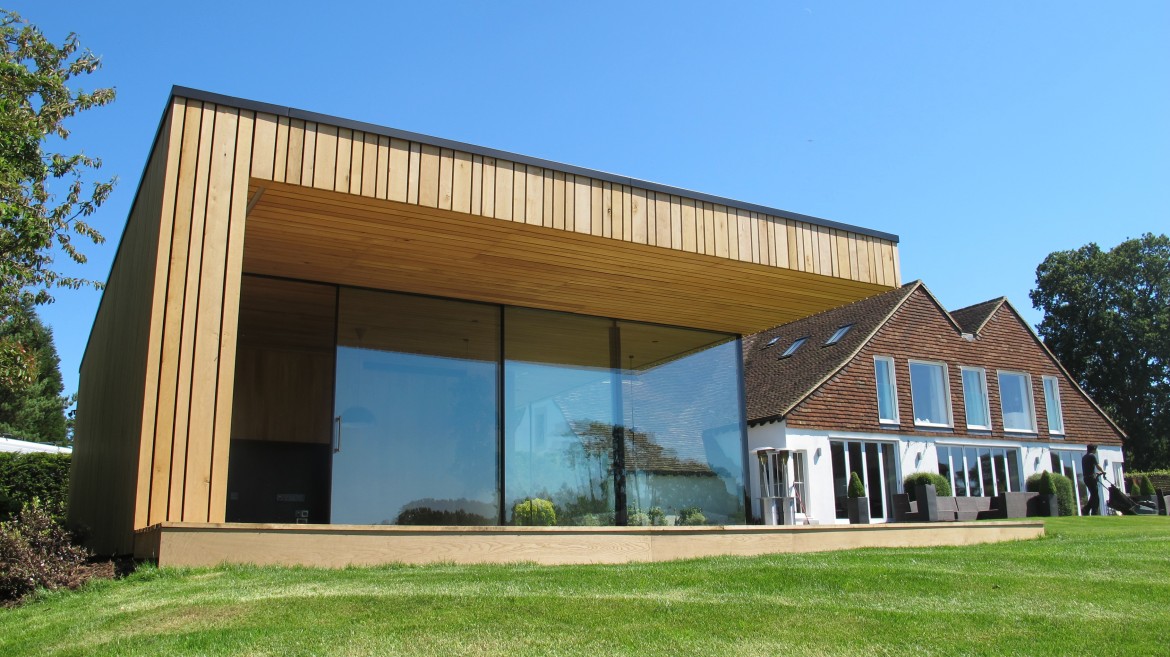 Home Renovations: A Viable Alternative
Homeowners sometimes must weight the choice of renovating rather than buying a new home. A home makeover can be less expensive, but this all depends on the work, materials, and where one lives. Renovations often amount to savings in the long term.
Many think such fixes are expensive. House prices are high and just a few thousand dollars can fix up a home and have benefits in the future. Affordable modernized products such as frameless glass doors or aluminium bi-fold doors are ideal for nearly any renovation.
There are many other fixes. Bathrooms can be fit with newer, more efficient toilets, showers, and sinks. These can often be installed without complicated overhauls to plumbing systems. Another important area to look at is broken windows and frames. Newer glass contributes to energy efficiency and sealed frames can minimize air flow, also adding efficiency while minimizing noise.
Newer, energy efficient light fixtures should be installed throughout the house. Also keep in mind the plaster and paint on the walls. You can make the interior look better and be more comfortable. The appeal of your home will be improved as well.
Increased Value
These improvements plus combining bathrooms with separate toilets, or modifying staircases with laminated treads and rises, can go a long way. Add storage space below stairs. Any of these add value to the home, and most of the time you don't have to seek permission. Consider both comfort and the future benefits, such as financial savings.